Gallery
Images of work we have done, and some fun stuff as well.

Sailboat that whoopsied onto the wrong side of the channel marker in the North Portland Harbor.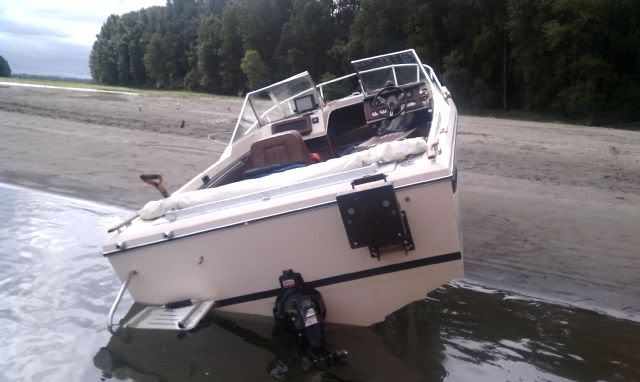 Tidal changes on Lemon Island left this small boat on the sand.




We take our nieces out for a boat ride.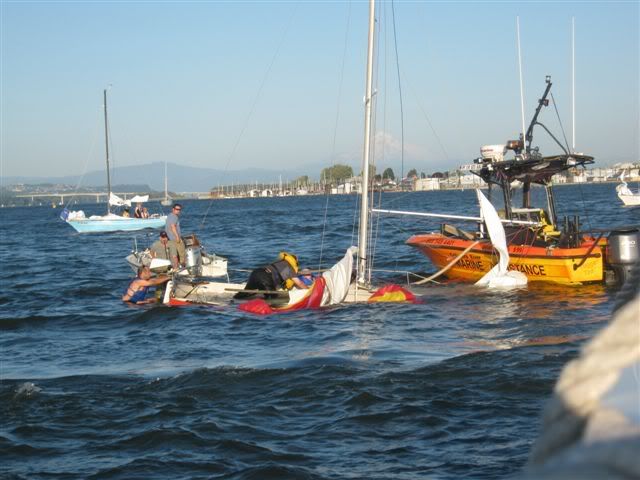 This boat was knocked down and swamped by wind waves during a race on the Columbia.




Captain Ron, resident zero visibility diver, retrieves a tangled anchor after the blues festival.




Try putting the plug in before you launch the boat and park at the marina.




We side tow, also called "on the hip" for precise maneuverability in close quarters.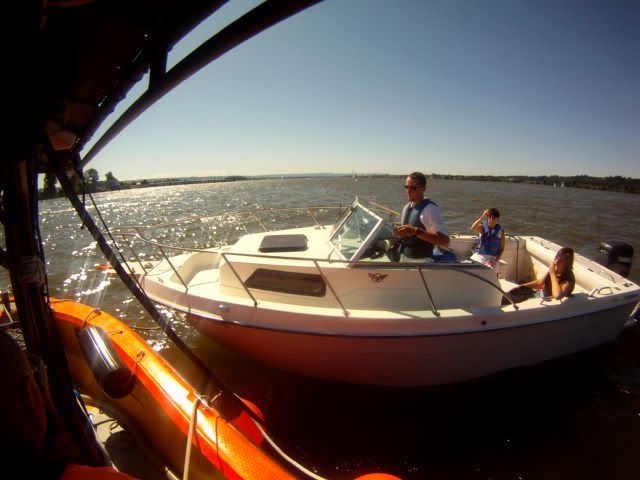 We come alongside to lend a hand to these boaters with a dead battery.




Part of our job is to refloat boats that sink. This vessel sunk from sheer neglect.




When the anchor line broke during a hard blow overnight, this boat drifted down on Skamania Island. Then the tide went out.




Helping the Seapeace to a new home.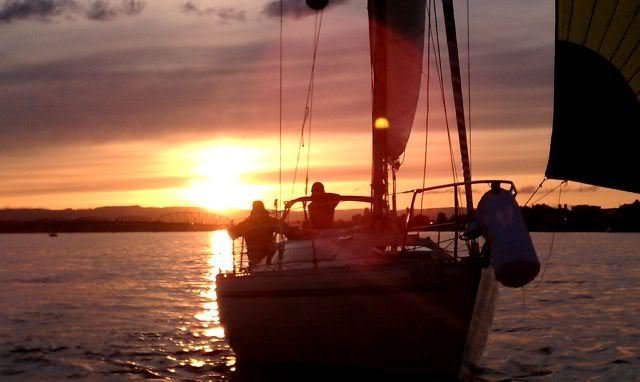 Not every day is an emergency.




When a jet ski breaks down, we take passengers while towing the disabled craft.




Ron cuts a bundle of line from around a propeller at Steamboat Landing Marina.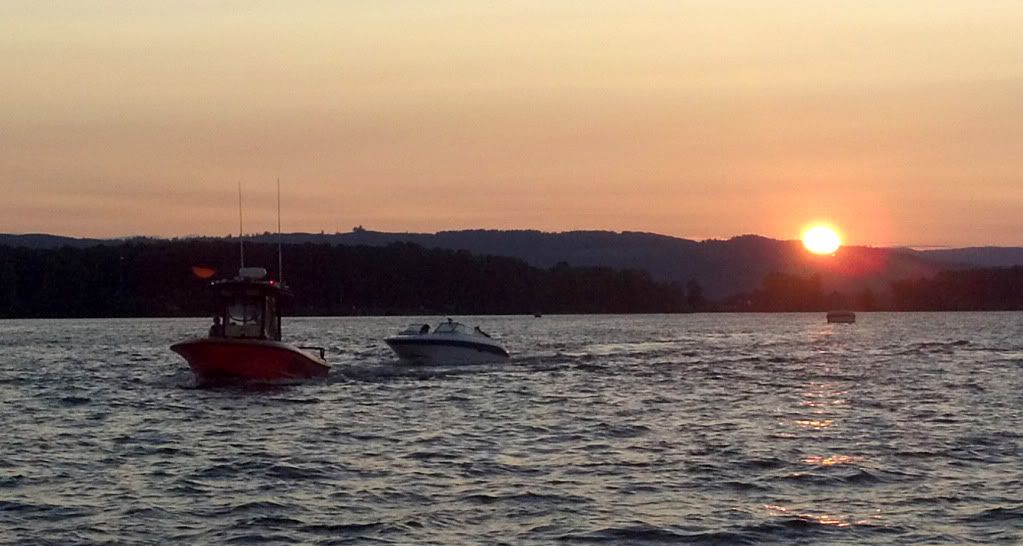 Heading home with a boat in tow.




"That rock wasn't there yesterday". Well, actually it was, the water was just a little higher yesterday. "That rock" took out the prop, shaft and punched the skegs right up through the bottom of the boat.




This folding propeller worked much better after the anchor and fishing lines were removed from around it.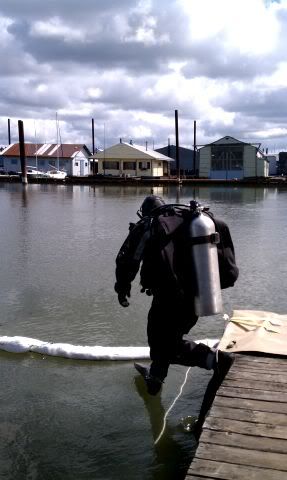 Ron tries to walk on water, with predictable results.